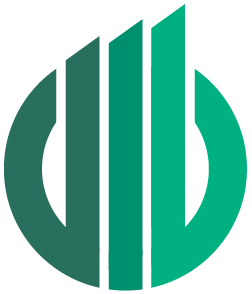 We Want To Help You Succeed
Start generating more revenue then ever before!
Join the growing family of companies enjoying the Emerald City Website experience. Companies who utilize the Emerald City Website include: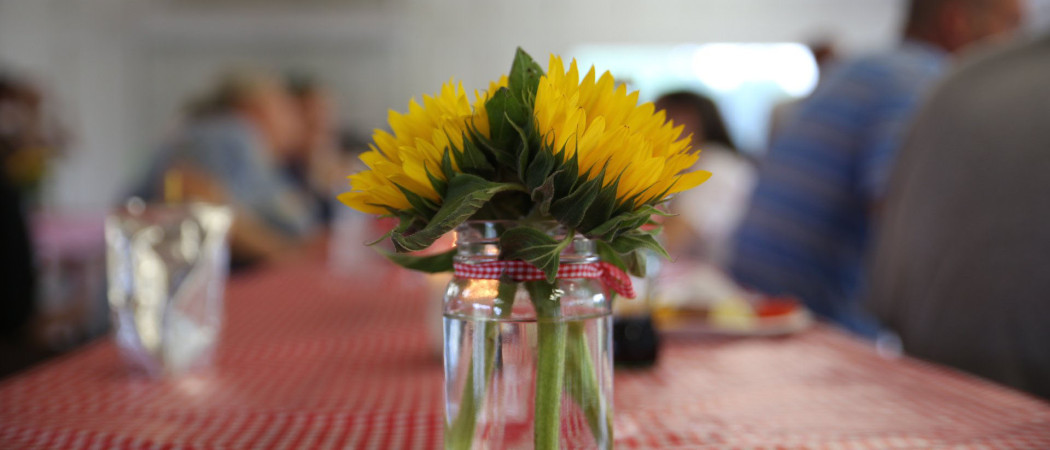 Successful Floral Websites
---
Emerald City Websites believes there are 3 key ingredients to having a successful website:

Powerful platform with market exclusivity

Strong SEO/PPC Strategy and Execution

Top-notch products & customer service
---
Powerful Website Platform with Market Exclusivity
Looking for a powerful platform? You've found it. Emerald City Websites provides the foundation you need to grow your business. Without the right foundation, you can't build success on top of it.
---
Strong SEO/PPC Strategy and Execution
There is a lot of planning and work when it comes to having a strong Search Engine Optimization (SEO) & Pay-per-click (PPC) strategy. If you don't have the expertise to handle this, we can connect you with partners who excel with expertise in this area... and a platform that helps make their jobs easier to implement their strategy.
---
Top-notch products & customer service
We can help bring the leads, but if customers aren't satisfied, they won't come back. By helping you sell flowers online more efficiently, we hope to free up your time to focus on providing a great customer experience.
Key Performance Indicators (KPIs) are Up
Each of the shops on the Emerald City Website platform has increased revenue, a reliable sales lead stream, less dependence on wire-in orders, and continues to grow! What are your KPIs? Let us help you grow your floral business.
Licensing
What Our Clients Are Saying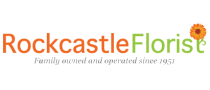 "Emerald Cities website has dramatically changed our business. It competes with the big boys in our industry extremely well. The website is flexible, efficient and built with a Florist in mind. I can't thank them enough for what they have done, they are great to work with and always have their customers in mind in everything they do."
Keith Rockcastle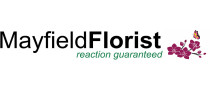 "We 100% made the right decision when we decided to go with Emerald City Websites. We have seen tremendous growth and feel we have a competitive advantage in our market. Anyone given the chance to have an Emerald City Website should take it."
Don Coleman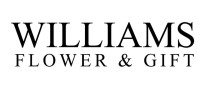 "The Emerald City site has been a money making machine for our business. We have seen significant growth year over year. Emerald is continually updating and improving their site to better serve us and our customers. They are a great team that listens and acts."
Will Gross
Previous
Next