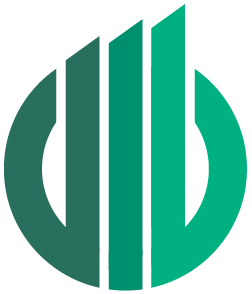 OWN your market
Add a competitive advantage by owning exclusive rights in your market.
---
A license to use the site EXCLUSIVELY in your market can be purchased for a very affordable price. Have ideas for how to improve or customize the site to meet your needs? We're all ears.
Licensing
Changing the Game
If you are using one of those template websites, similar to thousands of other small flower shops around the country, you really need to consider stepping up your game. The Emerald City platform is designed to take your floral design business to the next level.
Our platform has a proven track record of delivering eye popping performance results. The award winning flower shops who are using our platform are enjoying transformational success. See some of our Success Stories
Are you ready to take your flower shop to the next level? If so, we encourage you to give us a call at 614-537-8110 and let us provide more information about what it takes to secure a license to utilize this platform.
Packed With Great Features
The Emerald City floral website is loaded with great features. Each feature was specifically designed to help flower shop operators improve performance results for their business. Want to go from a good shop to a great shop? This site is one of the key driving forces behind the success of several florists around the country.
---
Website Technology
Robust Content Management System (CMS)
Built with modern PHP code
Fully mobile responsive site design
Point of Sale (POS) connectivity
Integration with email marketing
Product feeds & structured data
...and so much more
(we can't give away all of our secrets)
---
Operational Advantages
Flexible product layout options
Employee work schedule management system
Coupon and promotion support tools
Effectively manage online product pricing
Manage multi-shop operational performance
Control holiday delivery restricted dates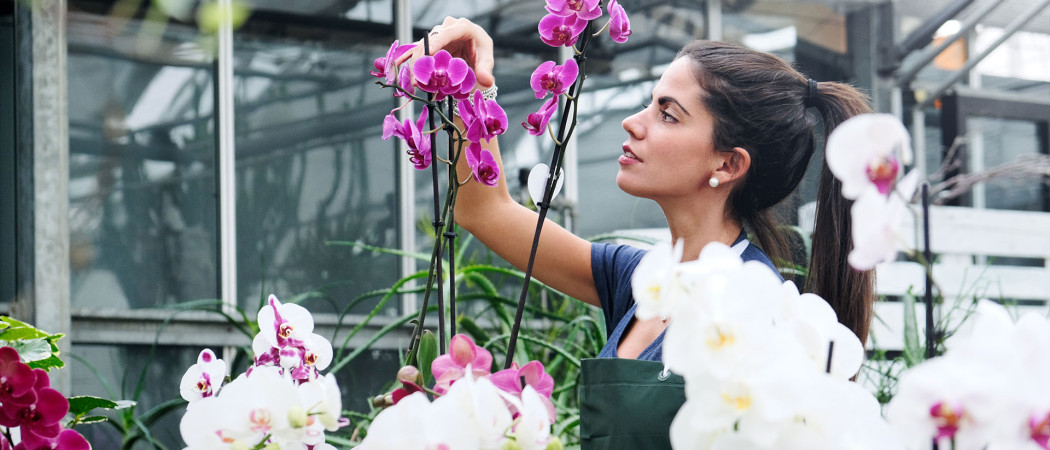 Get Started Today
Call or leave a message in order to get started on your next business journey!
Contact Us
What Our Clients Are Saying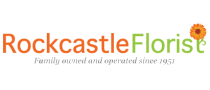 "Emerald Cities website has dramatically changed our business. It competes with the big boys in our industry extremely well. The website is flexible, efficient and built with a Florist in mind. I can't thank them enough for what they have done, they are great to work with and always have their customers in mind in everything they do."
Keith Rockcastle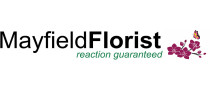 "We 100% made the right decision when we decided to go with Emerald City Websites. We have seen tremendous growth and feel we have a competitive advantage in our market. Anyone given the chance to have an Emerald City Website should take it."
Don Coleman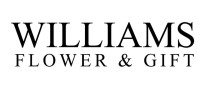 "The Emerald City site has been a money making machine for our business. We have seen significant growth year over year. Emerald is continually updating and improving their site to better serve us and our customers. They are a great team that listens and acts."
Will Gross
Previous
Next