Emerald City Websites
The emerald
city

Platform

Our team has created one of the most comprehensive and effective website platforms in the floral industry.

Floral Websites
What Makes Our Platform Better?
It was built by a florist and designed to specifically address the unique issues a flower shop owner faces.
Success Stories
Drive Flower Sales
Specifically designed to help drive more sales, control expense & enhance the operational effectiveness.
Contact Us
Previous
Next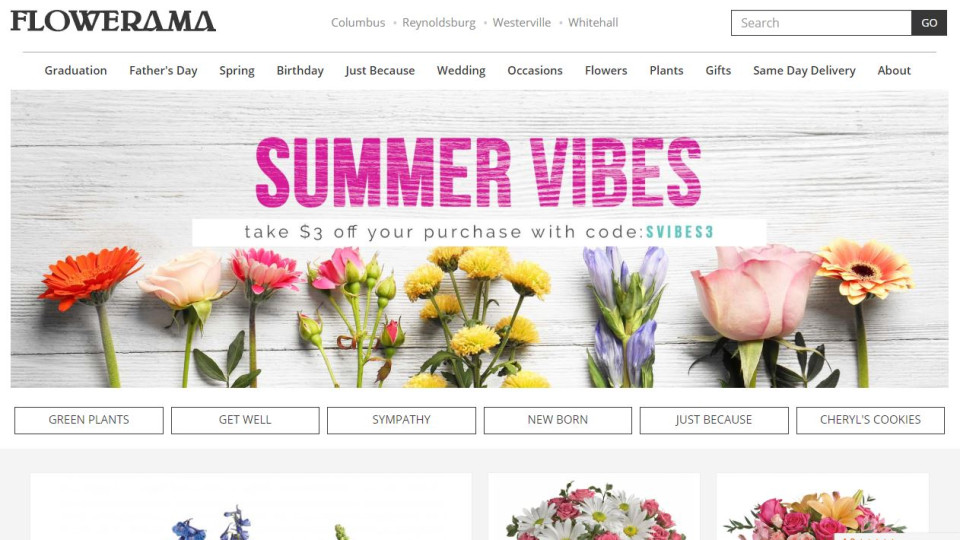 Emerald City Websites
---
Take your floral business to the next level.
If you are using one of those template websites, similar to thousands of other small flower shops around the country, you need to consider stepping up your game. Our sites can help you with multiple facets of your business, not just online sales.
Floral Websites
Life Changing Results
Flower shops who have deployed on our platform are experiencing transformational success! But don't just take our word for it - read more about our success stories!
Success Stories
---
Affordable Site Licensing
We are currently offering licenses to flower shop owners who want to utilize our website platform. We encourage you to give us a call and find out just how affordable licensing can be!
Licensing Fees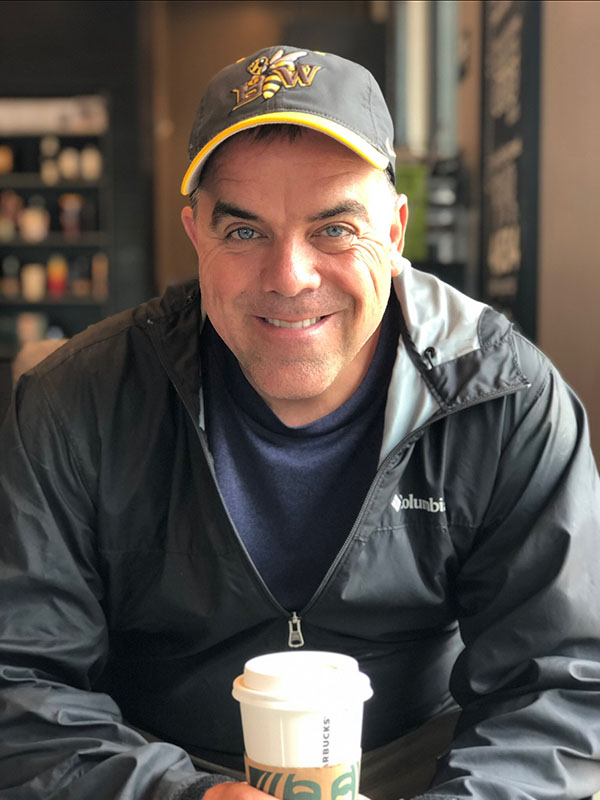 Built by a Florist for Florists
---
Every detail we have added to the site has been tweaked, modified and tweaked again to meet our needs as florists. During the sites' journey, over the span of almost two decades, we have painstakingly and slowly added feature after feature to create the ultimate floral weapon. We have proven we can compete against the highest profile website designers in the country, as well as the national brands - and win. We have done it across multiple markets from New York to the state of Washington.  
About Us