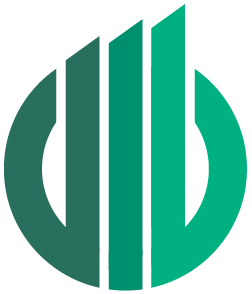 Affordable License Fees
Transformational Changes
We are currently offering licenses to flower shop owners who want to utilize our Emerald City website platform.
Flower shops who have deployed on our platform are experiencing life changing results. Don't take our word for it, contact one of our success stories. Ask the owners of those firms what they think. We are confident they will confirm that our platform is delivering transformational results for their firms.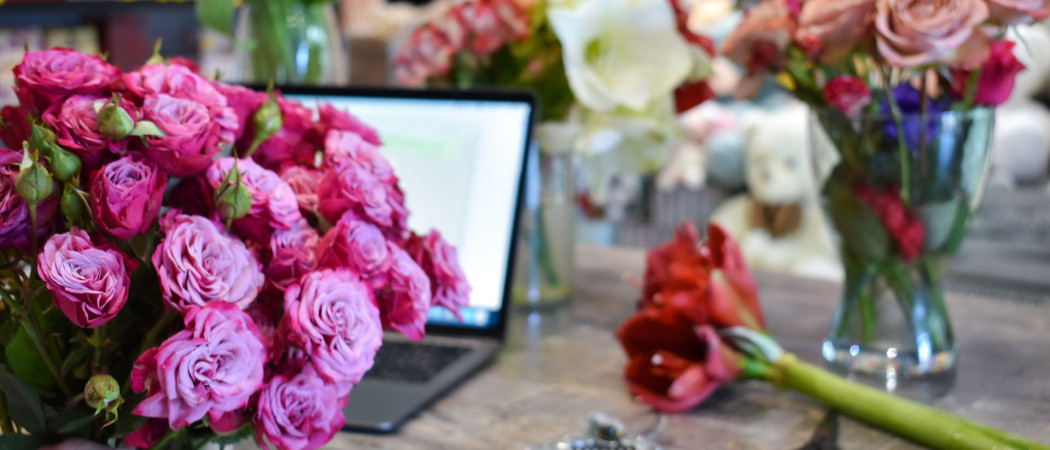 Affordable Sites
Many of the shop owners who have already opted to join our group are firms who utilize out of date, template based sites. These sites are limiting their growth opportunities.
Most of the shops who have already converted have been able to quickly recoup the expense of their license fee, by utilizing our express delivery functionality as an additional revenue stream.
All of the shops in our group are enjoying a steady, self generated lead stream, which has allowed them to reduce their dependence on wire-in orders. Think about this. Our clients are experiencing rapid growth, at a time in when many flower shops in our industry are experiencing flat and even negative growth.
Exclusivity
Each license we award comes with a protected service area.
Our customers enjoy the exclusive use of our platform in their local delivery area. The exact diameter of the protected zone will be determined at the time you sign your license agreement. Using your actual brick and mortar locations, we will authorize a protected zone for your firm. No other licensee will be allowed to operate or market within that protected area.
Contact Us
What Our Clients Are Saying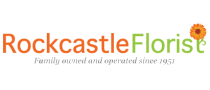 "Emerald Cities website has dramatically changed our business. It competes with the big boys in our industry extremely well. The website is flexible, efficient and built with a Florist in mind. I can't thank them enough for what they have done, they are great to work with and always have their customers in mind in everything they do."
Keith Rockcastle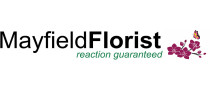 "We 100% made the right decision when we decided to go with Emerald City Websites. We have seen tremendous growth and feel we have a competitive advantage in our market. Anyone given the chance to have an Emerald City Website should take it."
Don Coleman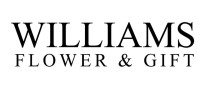 "The Emerald City site has been a money making machine for our business. We have seen significant growth year over year. Emerald is continually updating and improving their site to better serve us and our customers. They are a great team that listens and acts."
Will Gross
Previous
Next